No matter where you are in your trip planning, you probably have some idea of what to do in Rome… during the day. But what should you do in Rome at night time?
Here are some of my favorite things to do in Rome at night.
What to do in Rome at night when you… want to do as the locals do, part I
The funny thing about this question is that, in many ways, it's surprisingly easy to answer. Trying to figure out how to fill your schedule between the time that the sites close and night falls and when you go to sleep? Go to dinner.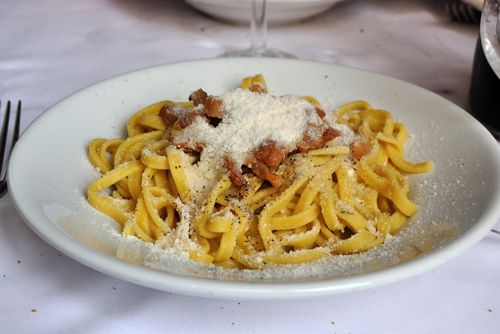 That might sound glib. It shouldn't. Keep in mind that Romans tend to eat dinner at about 9pm — so much so that restaurants that cater to locals won't even open until 8pm. They also tend to linger at dinner longer (and, for better or for worse, serving can be slower) — which means you'll see many groups of friends, or couples, sit down at 9pm and not leave until 11pm or even midnight.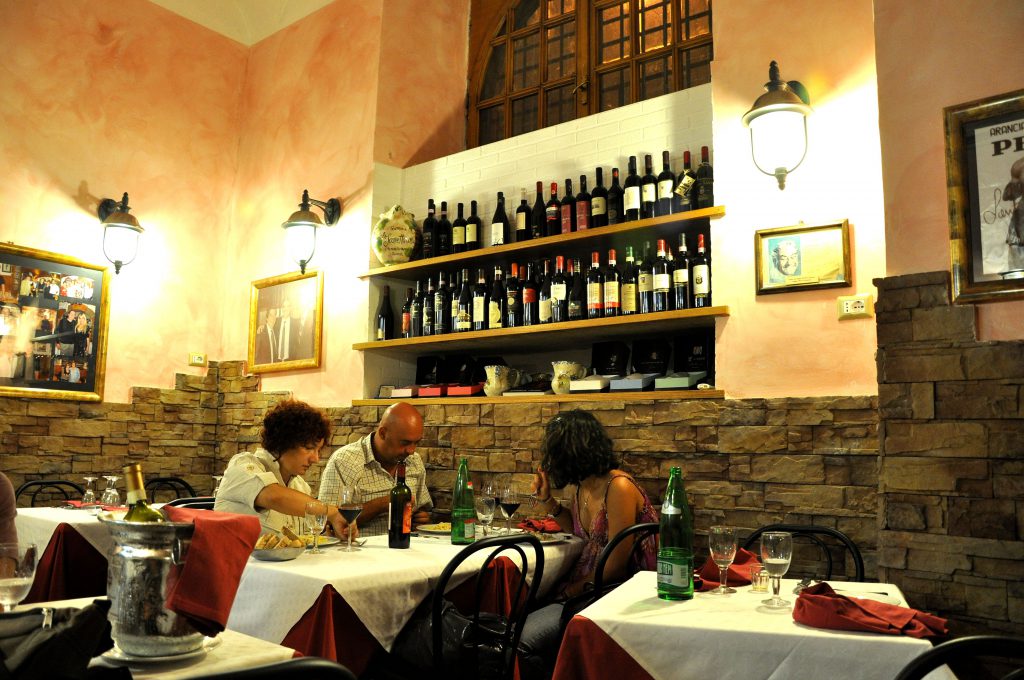 So, obviously, that's one way to fill your time. (And if you really want to fit in, don't forget to read up on Italian dining etiquette first).
Which may leave you with the opposite problem: If you aren't eating until 9pm, what do you do from 6pm until 9pm?