Over the years, I've found that one of the biggest surprises for first-time visitors involves whether you need to book restaurants in Rome.
Many of us, after all, are used to restaurants back home. Whether in the US, UK or Canada, unless you're talking about a super-trendy or Michelin-starred restaurant, it's often fairly easy to walk into a restaurant for dinner and get seated without much of a wait. It's easy to assume that Rome is the same. Why shouldn't you be able to walk into a humble trattoria on a Thursday evening and find a table?
Then there's that all-pervasive myth about Italy: The idea that no matter where you eat, you'll eat well. So even if you can't get in to one place, the next place should be just as good. After all, the center of Rome is just teeming with good restaurants, right? And, of course, we all love that idea of "discovering" that perfect hole-in-the-wall spot — no research or reservations needed.
The problem? In Rome, none of this holds water. (Or wine, as the case may be…).
When you're deciding whether to book restaurants in Rome, there are a few things to keep in mind.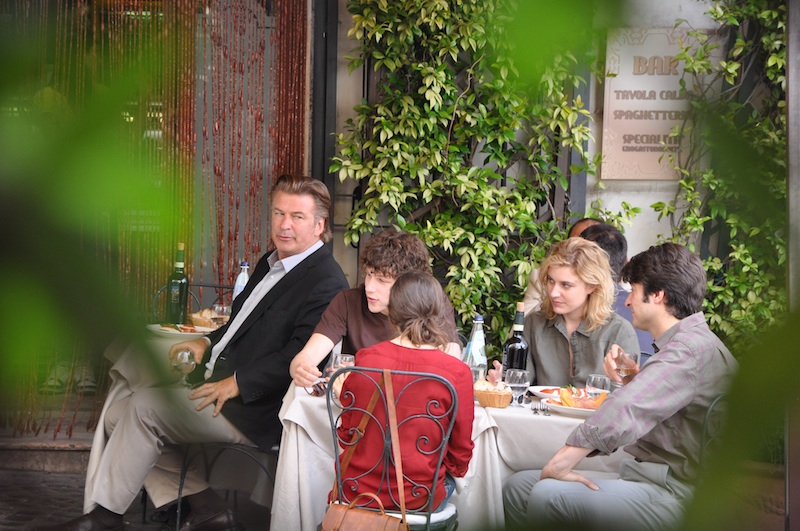 One is when people tend to eat out in Rome. Most locals don't eat dinner until at least 8pm — usually 9pm. That means a couple of things. First, restaurants that cater to locals won't open until 7:30pm or 8pm. (This is changing as more restaurants catch on to the fact that, by opening earlier, they can get more tourists to dine. Still, many local spots are continuing to keep more traditional hours).
Second, you may not be able to (or want to) make a booking until after 8pm. But restaurants still start shutting their kitchens around 11pm. So unlike in, say, Barcelona, you'll have a hard time getting a dinner booking after 10pm or 10:30pm.
As a result, in terms of when diners are being sat and served, the time frame is just a few short hours.
Another factor is how long people tend to eat dinner for. There's a stereotype that dinner in Italy is always a five-course production — and every diner is expected to order (and finish!) an antipasto, primo, secondo, dolce, coffee and digestivo... on their own. This isn't exactly true… as you can probably tell from locals' often-svelte figures. But it is true that, particularly when eating out, a meal tends to be at least two courses — more often, yes, three or four. (Among friends, many of these courses tend to be shared.)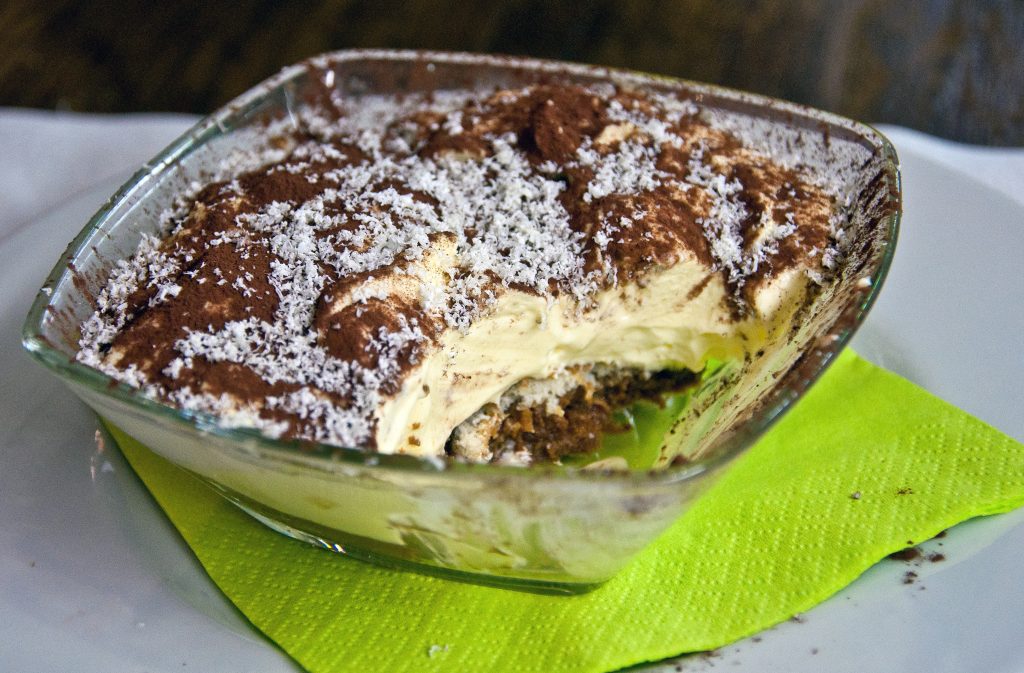 Italians also tend to linger more over their meals, often talking late into the night over that last glass of wine or amaro. Service, too, is less rushed. When I'm eating out in Rome with friends, I fully expect to be at the restaurant for at least 2.5 hours — more often 3 or 4.
All of this means that a local restaurant can expect to have about two seatings per table a night. That's a big difference compared to the churn of many restaurants elsewhere.
Add onto this the fact that, as an old, expensive (for Italy) city, Rome tends to have smaller restaurants (and hotel rooms, and shops). That means fewer tables. And at two seatings per table per night? You can do the math.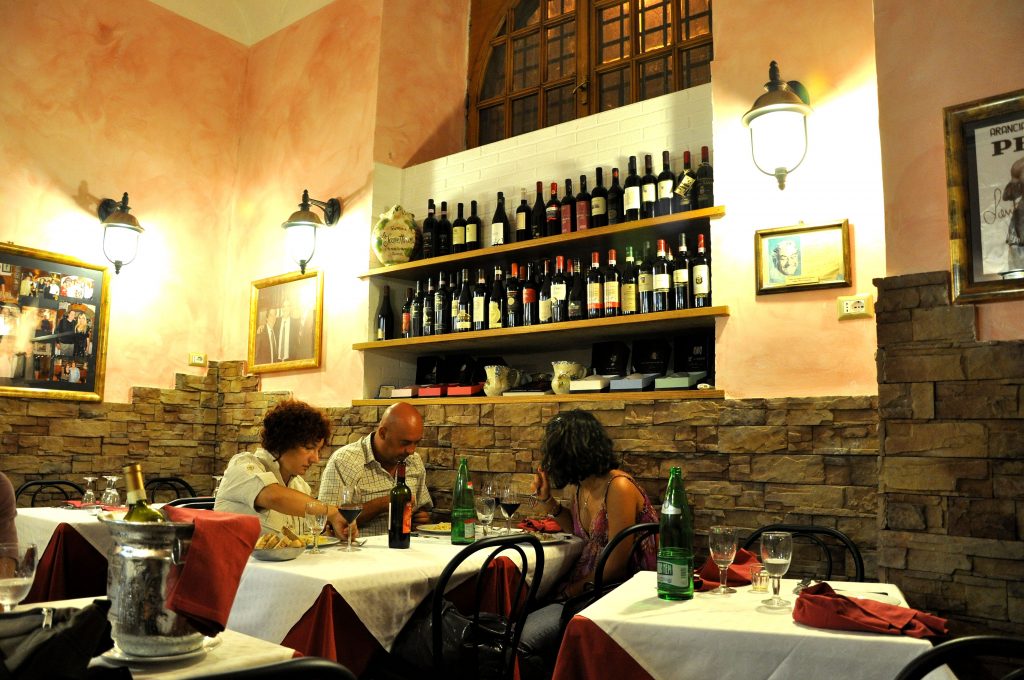 I haven't even mentioned yet the fact that sadly, no — you can't eat anywhere in Rome (or Florence, or Venice…) and eat well. Perhaps that once was true. But tourism has risen sharply in recent years. One effect is that many restaurants now serve what they think visitors are looking for (like fixed-price menus and Italian-American food). Another is that some have given up on quality altogether — whether because they think tourists don't know what to look for, or because, since they expect to never see them again, they're not really fussed about turning a diner into a regular.
As a result, there are whole streets in Rome where I can't even think of a single place I'd be caught dead dining at.
That's not because I expect fine cuisine. It's because I don't want to be overcharged for a gross, often microwaved meal.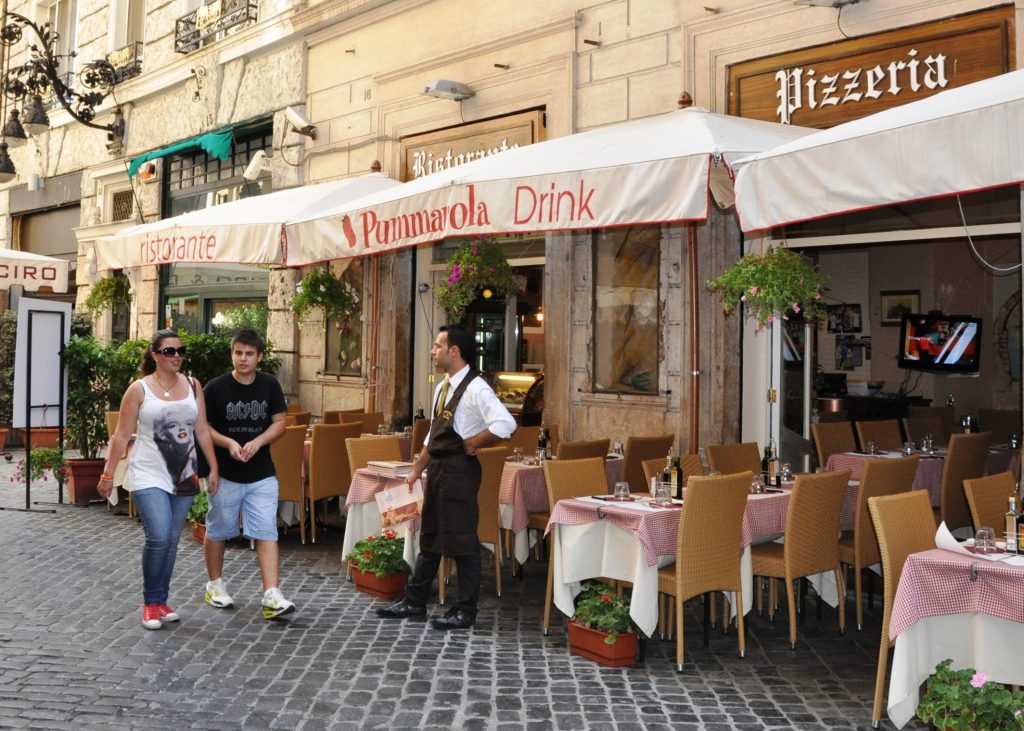 So now we're talking only a few tables available… at only a few good restaurants, relatively speaking, in the center of Rome. And with a lot of people — both locals who want to eat out, and a whole host of increasingly food-savvy travelers — who want to eat well.
Starting to see why it's a good idea to book restaurants in Rome in advance?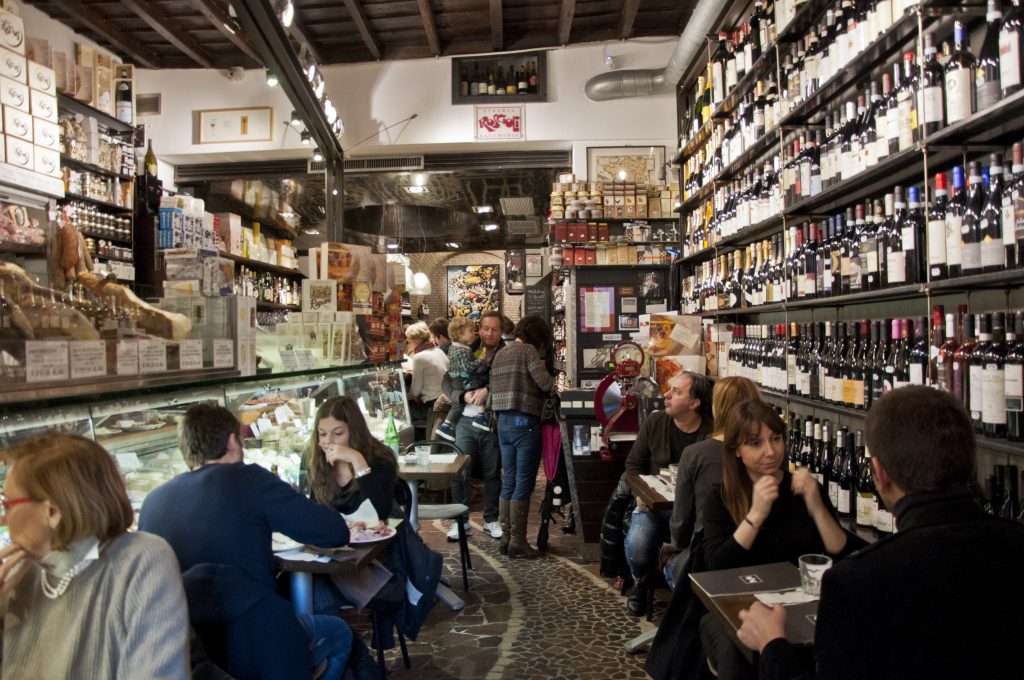 Of course, I understand not wanting to be locked into eating at a certain place and time. Part of the joy of travel is being flexible. So I'll tell you the same thing I say to clients (and it almost always comes up).
When to book restaurants in Rome
If you're a foodie (as in, you want to make the most of every meal you have), book every dinner and some of your lunches. (You can be a little bit more laissez-faire with lunch reservations than dinner. But even then, if there's a place you have your heart set on, it's always better to reserve).
If you're really not that fussed about food (as in, you not only can't tell your carbonara from your amatriciana, you're not that bothered about knowing the difference or even about tasting either one), then go ahead and play every meal by ear.
But at the very least, use the tips from my post about how to spot Rome's best restaurants.
And if you're somewhere in the middle — as in, food is one of the reasons you're excited to visit Italy, but you're okay chancing a mediocre meal or two in return for flexibility?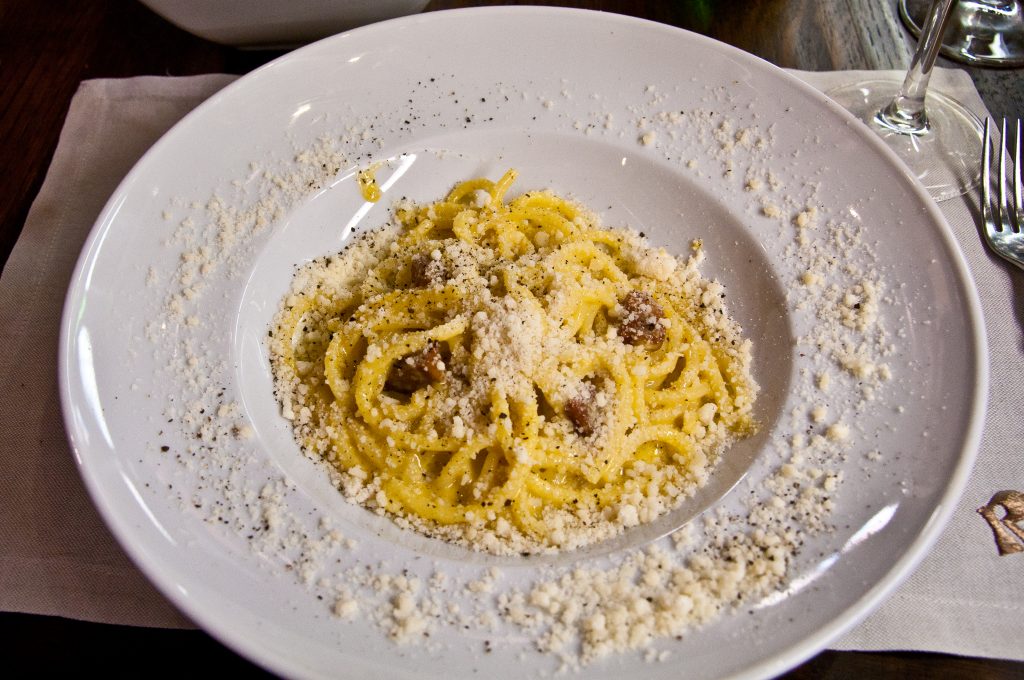 Then don't worry about lunch. But do book at least half of your dinners in advance — you can always cancel (or have your hotel call to cancel) if you change your mind. (If you're a group, particularly of five people or more, I'd suggest booking every dinner).
For your other dinners, at least have a list of spots to check out arranged by neighborhood. That way, if you wind up in, say, Trastevere one night, you have a few options to head to. Particularly consider pizzerias: As more casual joints with shorter cooking times, they normally have faster turnover and shorter wait times.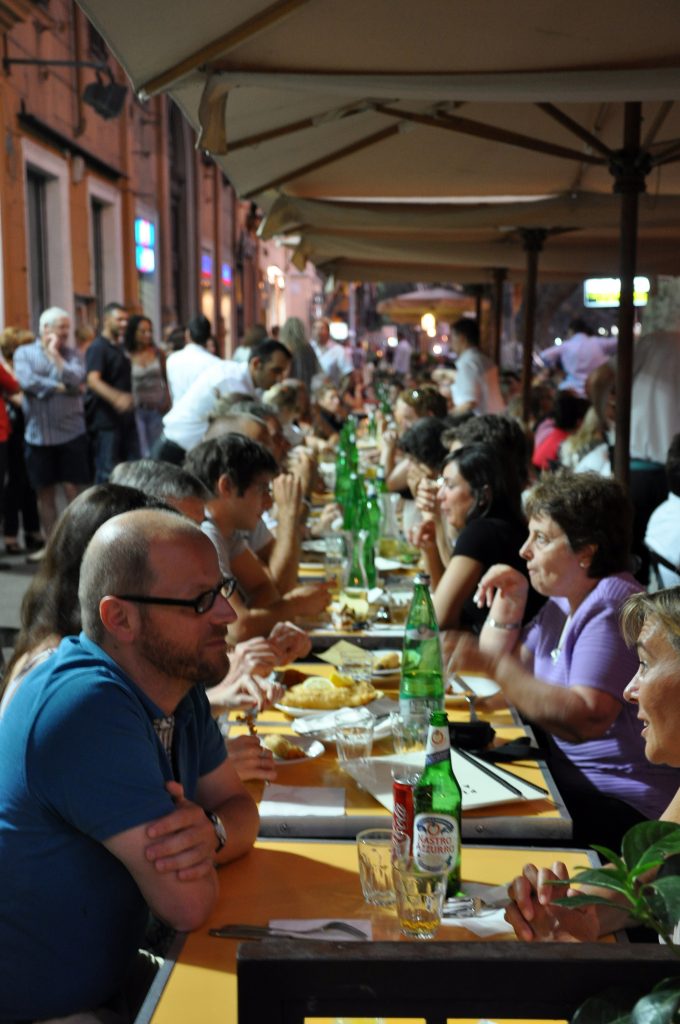 In terms of when to book restaurants in Rome, meanwhile, aim for at least two or three weeks out. But more than a month is rarely necessary (unless you're a large group or it's a super-trendy, Michelin-star type place). You might be able to get your hotel to make bookings for you when you arrive, but be aware that same-week reservations aren't always available, particularly if you're traveling in a group.
(Need help making restaurant reservations in advance? I'll book them for you in the unlimited-plus version of my one-on-one consulting sessions.)
And most importantly, if you haven't made reservations, be flexible. Know that when you head to one of those spots, there's a chance you may have to wait for a table (or may not get in at all).
The upside? That wait is the perfect chance for a passeggiata or pre-dinner glass of wine. And that — as much as a fabulous meal — is part of what makes visiting Italy so special!
If you liked this post, you'll love The Revealed Rome Handbook: Tips and Tricks for Exploring the Eternal City, available for purchase on Amazon or through my site here!