If anyone were to ask you "What is panettone?", you'd say it's pretty easy to answer: It's that dry, bread-like cake, shaped like a dome, sort of tasteless, that pops up around Christmas and that supposedly nobody likes… right?
Not quite.
Last Christmas, I went to Milan to investigate where panettone comes for BBC Travel. I learned about the history of panettone, how it's made and the traditions of how (and when) it's eaten in Milan (and around Italy).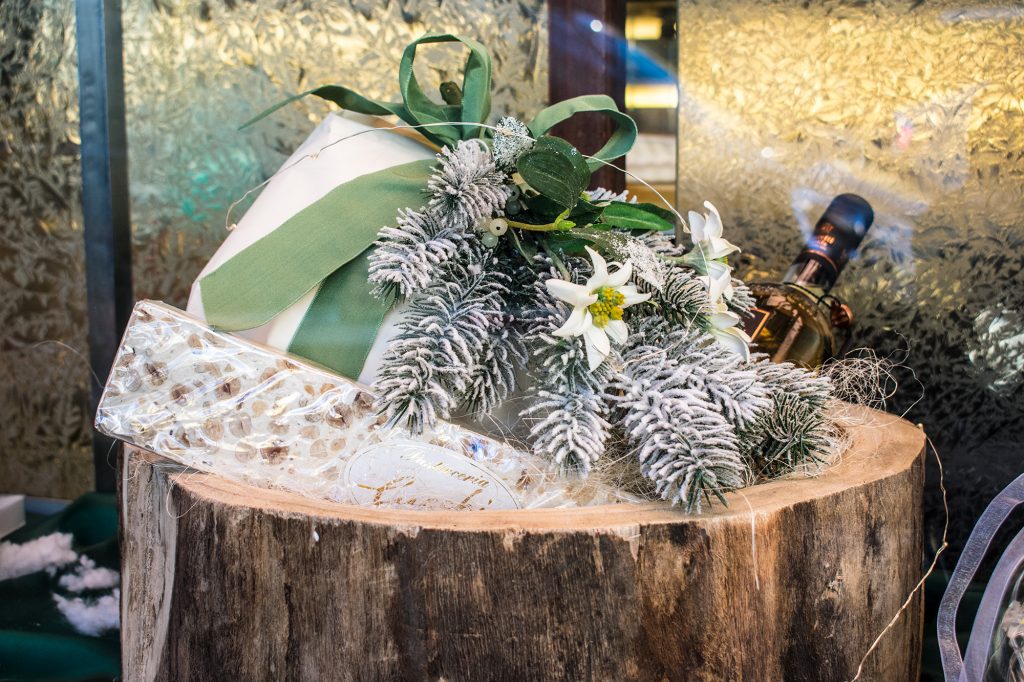 And, needless to say, I learned what all the fuss is about.
Spoiler alert: When it's made properly — and good Lord, is it laborious to make properly — it is a completely. Different. Food.