Driving in Italy used to be something I found incredibly daunting. I was fine as long as I was in the passenger's seat. But driving in Italy myself? Or by myself? Terrifying. And that's coming from someone who will jump on pretty much any chance to do things like scuba diving, bungee jumping or paragliding.
It took me a long time to get over my fear… almost a decade, in fact. But I finally took a deep breath, rented a car and took my first trip, solo, last year. That was followed up by not one, but two more several-day road trips throughout Italy — from cities to countryside.
And you know what? It was fine. (With one caveat. More on that later…).
But knowing some key tips before I started driving in Italy definitely helped.
Whether you're wondering what it's like driving in Italy as an American (or Australian, or…), and whether it's your first time driving in Italy or your tenth, here are answers to some of the most common questions I hear.
First things first: Should you drive in Italy?
If you're planning on spending all of your time in cities, no. You don't want a car in downtown Rome, Florence, Milan, etc (and you probably aren't even allowed to drive one there — read on for more about why). And train connections between cities, and many towns, in Italy are very good — so it's just not necessary and more of a hassle than it's worth.
It's if you want to explore beyond the city limits that it gets more complicated. It's true that you can still take trains and buses to even rural towns in many parts of Italy. And for some people, that may be the best way to go. But you're still limited.
I love staying at agriturismi (farm-stays) in the countryside, for example, and they're usually all but impossible to get to without a car. Same for vineyards, hot springs and, really, many of the other things that make Italy's countryside so special.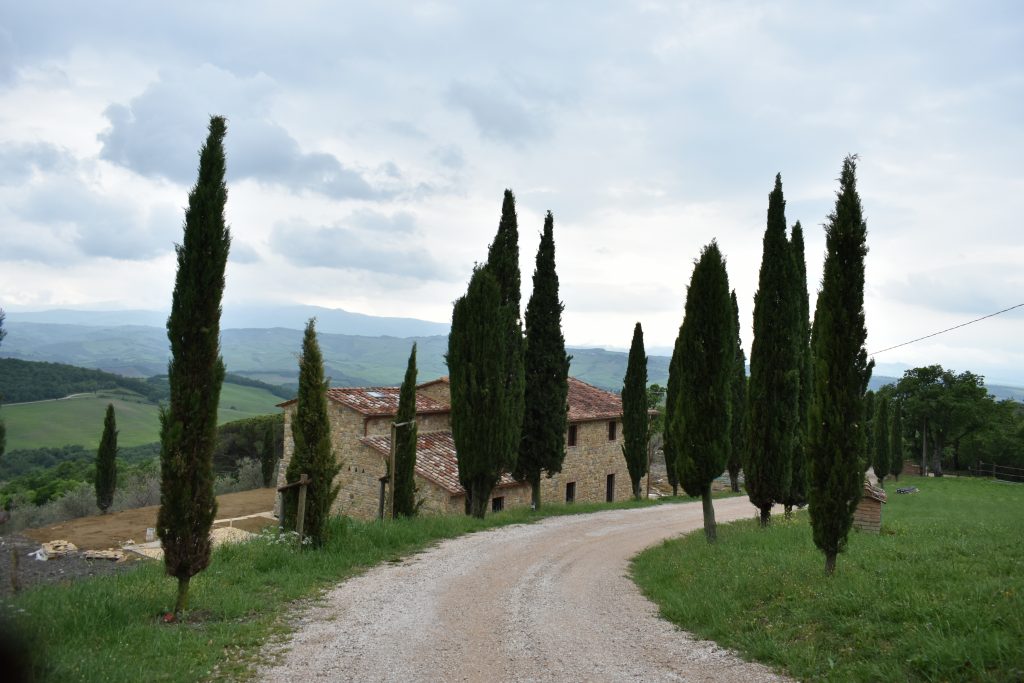 (While some towns will have taxi services from the train station, I wouldn't rely on this; you'd have to book a taxi in advance. And then you'd be stuck at the agriturismo/vineyard/whatever until, of course, you hired a taxi again).