Actually… the issue isn't necessarily whether you should take a day trip from Rome to Naples. The issue really is that a day in Naples is not enough time to explore the city's art and archaeology, its ridiculously good food and fascinating underground, its vibrance and energy.
Or to even start to grasp its contradictions. Naples is a place where a spate of contemporary art museums have opened in the last few years — but where people still lower baskets outside their window to the street to trade cash for cigarettes.
It's a place where traffic patterns will sometimes completely break down — but where the buses are frequent and the brand-new subway stations have all been beautifully designed by contemporary artists.
It's a place where whole families will cram onto a scooter without a single helmet between them — but where you'll be admonished by a well-meaning local if you dare to go out on a chilly night without a scarf around your neck.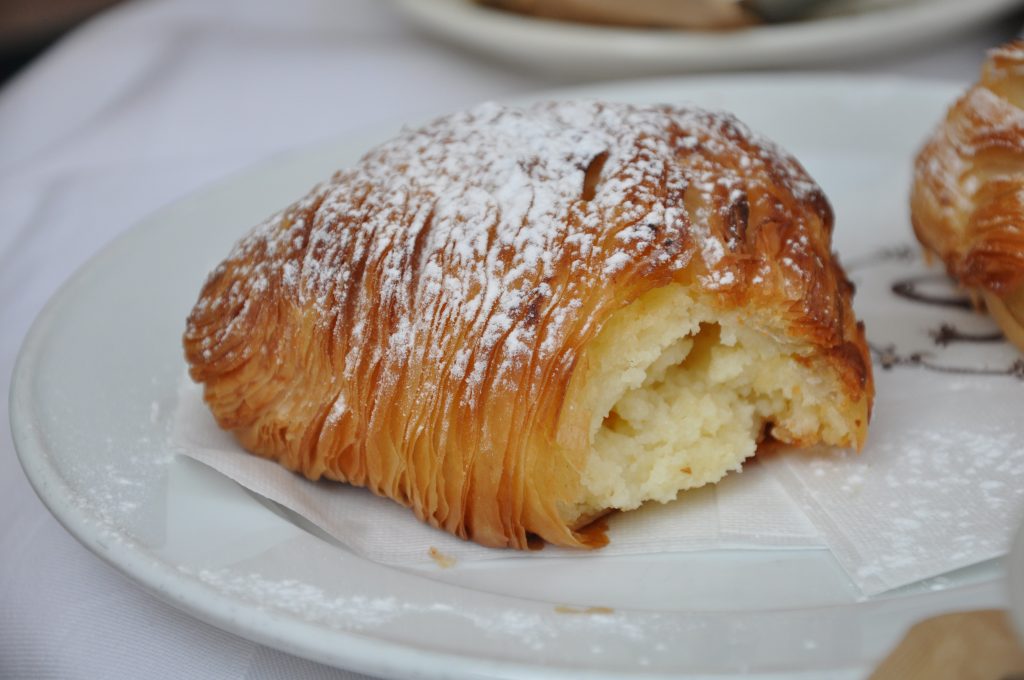 To really start to dig into (and grasp) Naples, you need at least two, three days. Or, frankly, a lifetime. (For a very good sense of why it took me a few visits to capitulate to bella Napoli — but why I wound up falling for the city, hard — then read this piece I wrote for New York Magazine).
But most people coming to Italy aren't considering whether a day trip from Rome to Naples is enough. They're considering whether to visit Naples at all.