Sometimes, I get a call from a client who needs help planning their second, third, even fourth trip to Rome. The issue isn't that they need to know how to use Rome's public transport, or where to eat, or whether to book the Vatican Museums in advance. What they want to know is if there's anything to do in Rome when you've done… everything.
The good news: I always can help. And it's not because I'm some kind of genius. It's because you could spend years, even a lifetime, in Rome and never see everything the city has to offer. (I'd know). As much as it seems like you've checked off just about every item in your guidebook, I promise: You haven't. There are always more fascinating, unique sights to see.
So whether you've already seen Rome's main attractions — or you already have them in your itinerary and have more time to play with — here are some sights to add.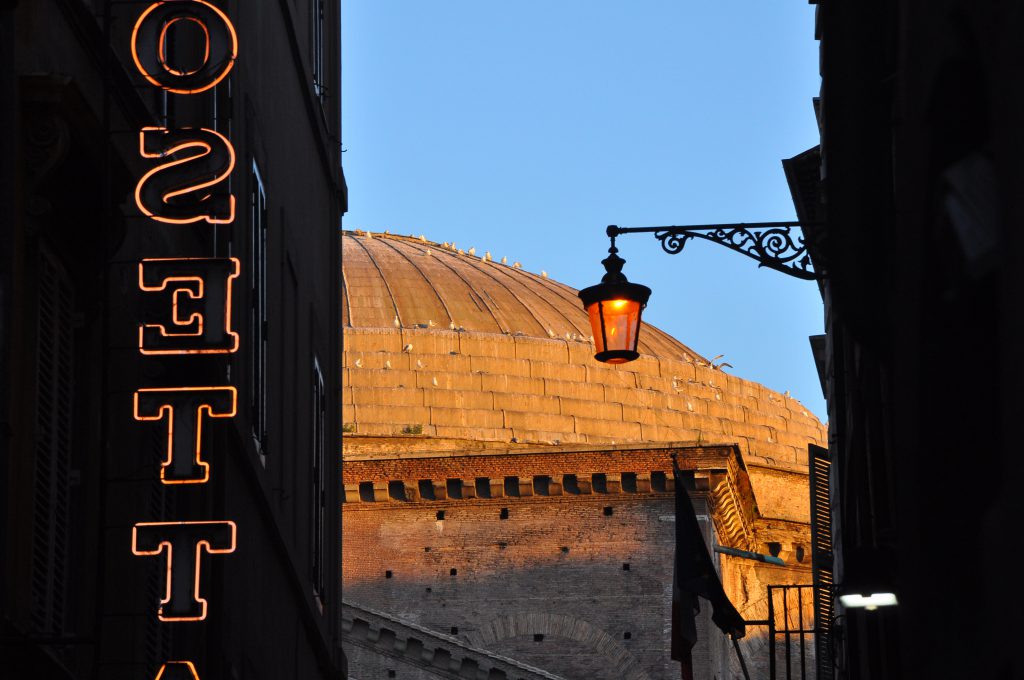 Nota bene: I'm assuming you really have seen "everything in Rome" for this post, so I'm not including things that have been written about many, many times already, like the Colosseum underground, Borghese Gallery or even Basilica of San Clemente or Appian Way. My litmus test for this list was whether a visitor normally would have seen these attractions in their first three or even four trips to Rome (no!) — and whether I'd recommend that they do (yes!).
(PS: There's so much you can do in Rome once you've done "everything", this won't be the only post like this. Stay tuned!)
What to do in Rome when you've done everything? Here are 10 more sights to explore:
Rome's other "Central Park": You've visited the lovely Villa Borghese and seen views of Rome from the Janiculum Hill and Garden of Oranges. What's next? Monte Mario. Little-known to most visitors, this massive park (actually a nature reserve) is located on Rome's highest hill just northwest of the city center — and has some extraordinary views of the city. (Also shown at top of post).
The ancient world of Aventine Hill: If you've been reading Revealed Rome, you know I'm a big fan of ancient underground sites — and that many of them can be found beneath churches. One of my favorites, though, is the Church of Santa Sabina in the Aventine.
That's not just because of the church's underground, which includes 2nd-century homes and a 3rd-century shrine. It's also because, even if you can't access the underground (open only on pre-reserved tours), you can get a glimpse of how the ancient/early Christian world would have looked: this is one of the few churches in Rome that's been left with its 5th-century structure largely intact.