Looking for the perfect gift for a traveler headed to Italy? (Or maybe for yourself?). I've got you covered!
And don't miss my guide to the best Italian gifts, or my previous guide to the best gifts for travelers to Italy.
The perfect airplane read(s)
When it comes to bringing history to life, Ross King is a wizard, telling rollicking tales of Renaissance scandals and assignments gone awry. And he's done it with not one, not two, but three Italian treasures: Brunelleschi's Dome: How a Renaissance Genius Reinvented Architecture (on the Duomo of Florence); Michelangelo and the Pope's Ceiling (on the Sistine Chapel); and Leonardo and the Last Supper
.
Conveniently, each book is on a different city (Florence, Rome and Milan). Talk about the perfect gift trifecta for someone headed for the Grand Tour.
A taste of Roman food – before (or after) the trip
Whenever I'm not in Rome, I miss the food: the amatriciana, the vignarola, the pizza romana… Fortunately, I've figured out how to make a surprising number of these recipes at home — thanks to Kristina Gill and Katie Parla's gorgeous book Tasting Rome: Fresh Flavors and Forgotten Recipes from an Ancient City. As well as a cookbook, it's a beautiful look at the history and traditions of some of Rome's finest dishes. (You can read more about it here).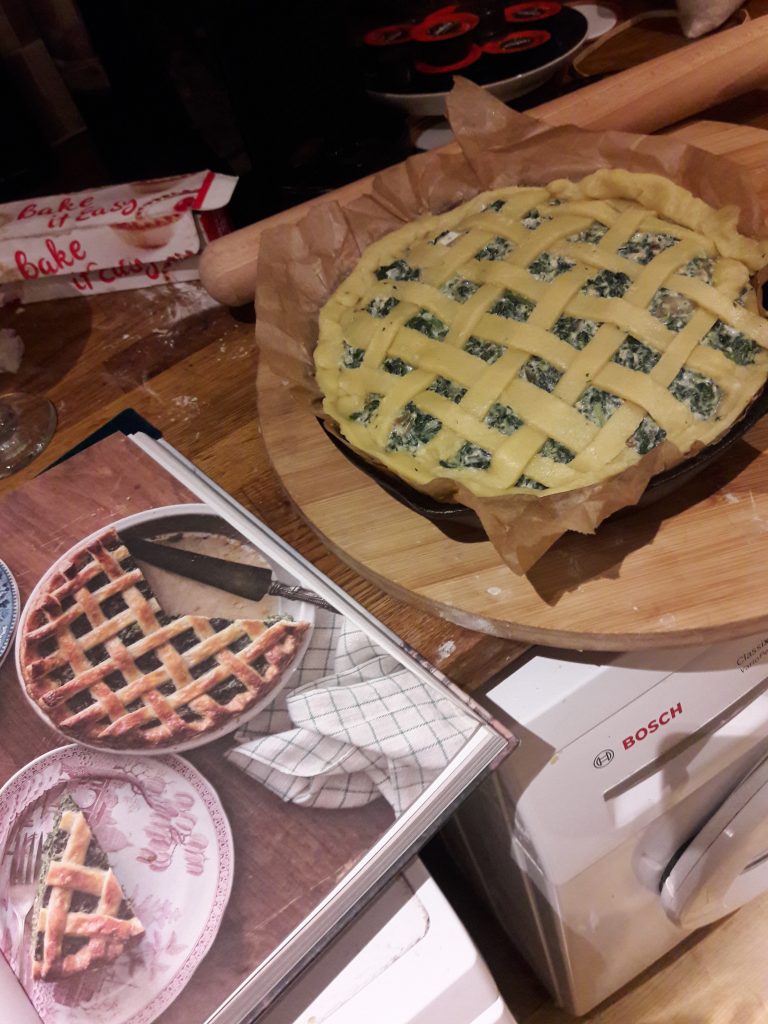 Meanwhile, a year ago another book hit the market that I've also been wanting to try out. Written, like Tasting Rome, by a Rome expat who fell in love with the city and stayed (a familiar sentence…), Maria Pasquale's I Heart Rome collects recipes and short stories from the Eternal City. It looks absolutely fabulous — it's in my Amazon check-out basket as we speak.
The insider's guide to Rome by… yours truly
If you think the Revealed Rome website is helpful, wait till you read the book. I've basically downloaded my Rome-related brain into a book that covers everything a traveler would want to know…. and it's been updated to be current to 2020!
Think handy tips like how to pick an authentic restaurant at a glance, secrets to skipping the lines at the Colosseum and Vatican, how to eat gluten-free in the country of pasta and pizza, and much more. Recently updated, the book is now available in both print and e-versions. You can read more about the Revealed Rome Handbook here, or head right over to check it out on Amazon — where I'm thrilled to say it has 5-star reviews from 80-plus people who have read (and used) it.